AWS Application Migration
Our team can work with you to migrate an entire application into AWS, or even simply, integrate a single service into your application. Either way, we provide a hands on approach so your team can learn during the migration/integration, and continue to bring value for your company by leveraging AWS.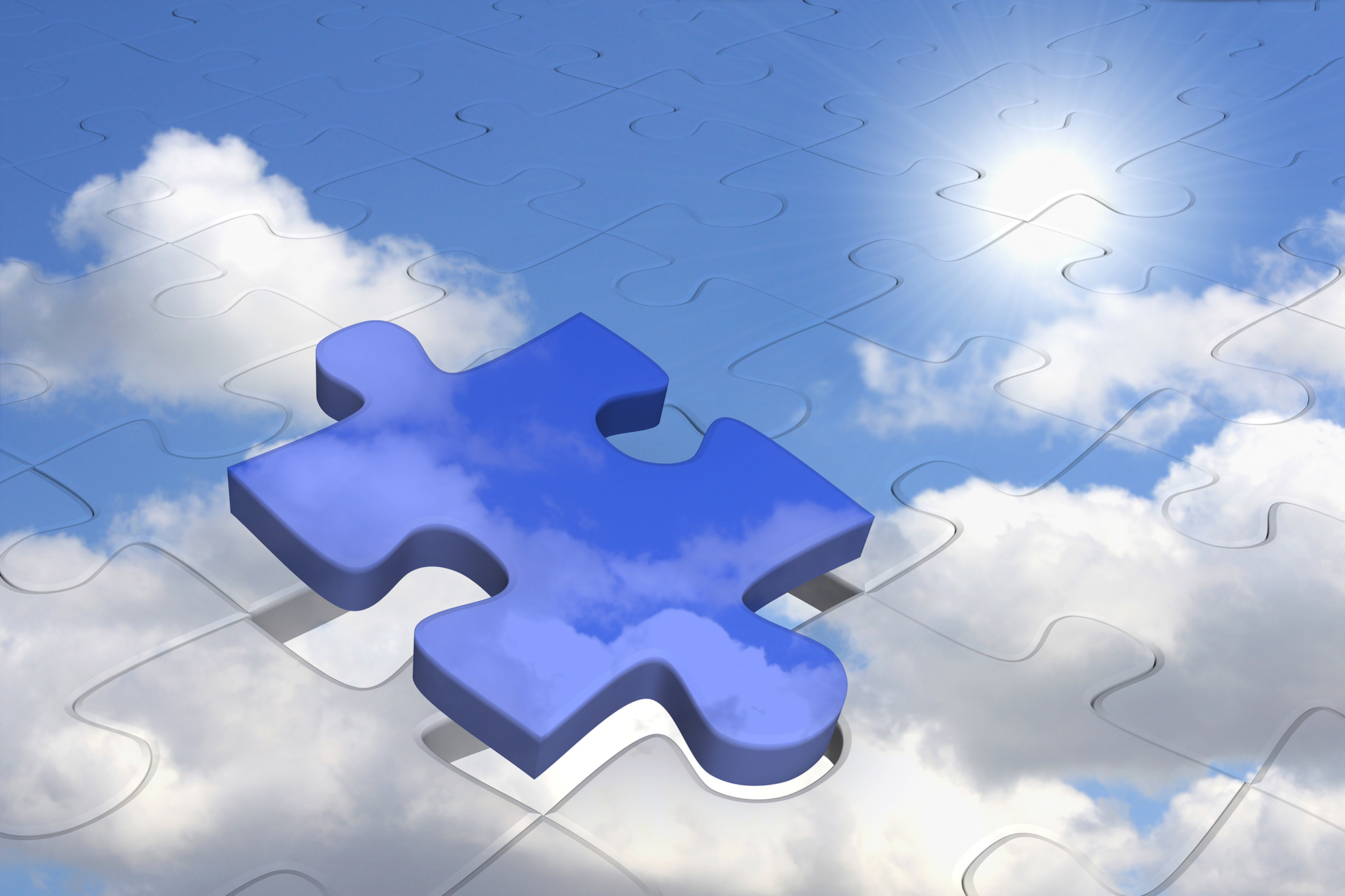 Application Integration
We will simplify and offload complexity by leveraging core AWS services for storage, compute, databases, integration, and machine learning.
Services Used: Amazon Elastic Block Store (EBS), Amazon Elastic File System (EFS), Amazon Simple Storage Service (S3), Amazon EC2, Amazon Elastic Container Service (ECS) & Registry (ECR) (Including Kubernetes), AWS Lambda, Amazon RDS, Amazon RDS Aurora, Amazon DynamoDB, Amazon Redshift, Amazon ElastiCache, Amazon Neptune, Step Functions, Amazon MQ, Simple Notification Service (SNS), Simple Email Service (SES), Amazon SageMaker, Amazon Lex, Machine Learning, Amazon Polly, Amazon Transcribe
Contact us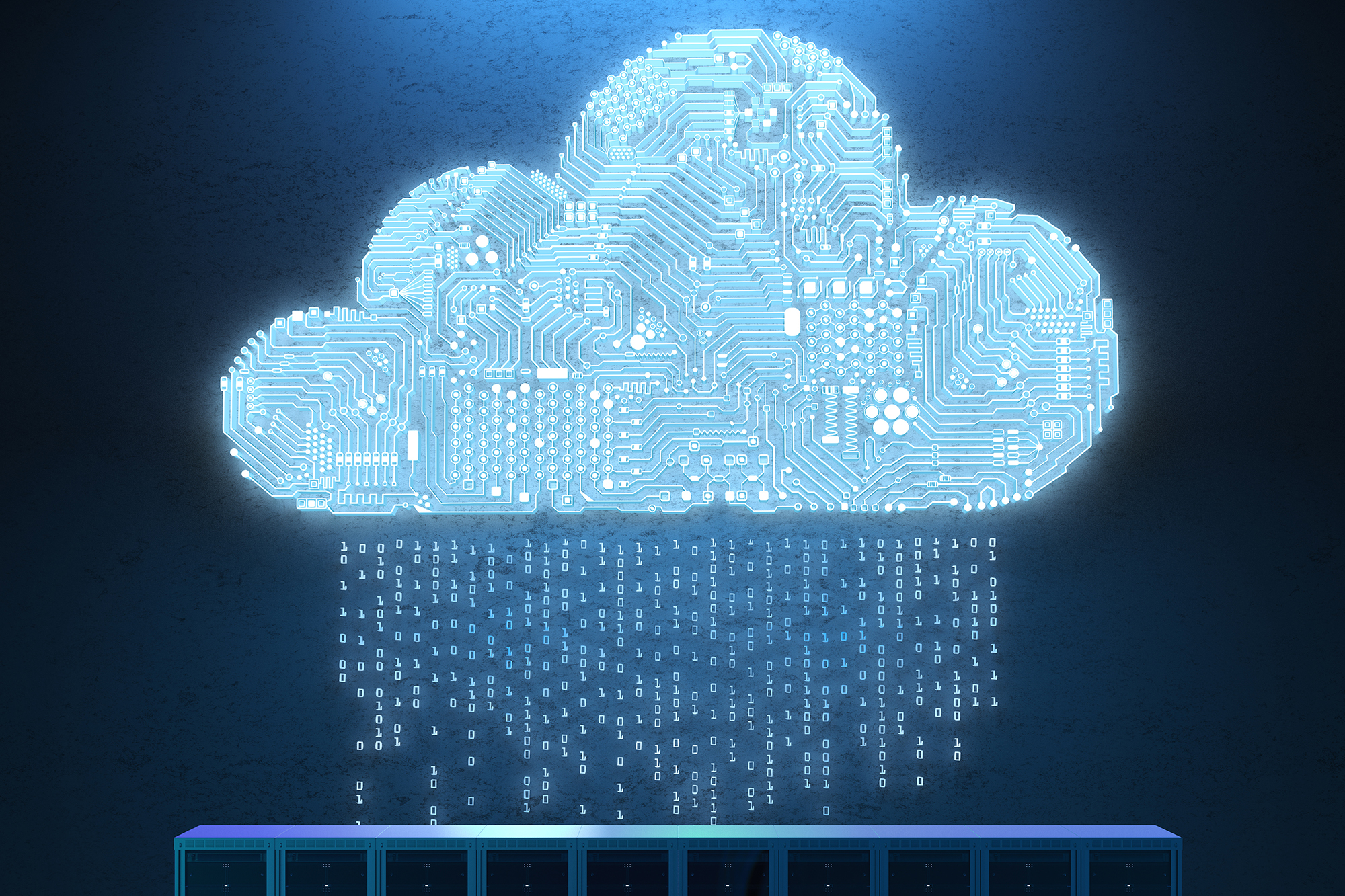 Application Migration
We will work with you to develop a migration strategy and then integrate the flexibility of the AWS ecosystem into your entire application for reduced complexity, and increased performance - all while giving your application's future a better foundation to grow.
Contact us
Looking for Other AWS Services?
Look at our other AWS services with the boxed content below.