AWS Solutions Architecture
Leverage our experience to architect a solution that works for you. As a team, we work hands on with you to transform the efficiency and productivity of your business applications with AWS. Review the services below to learn more.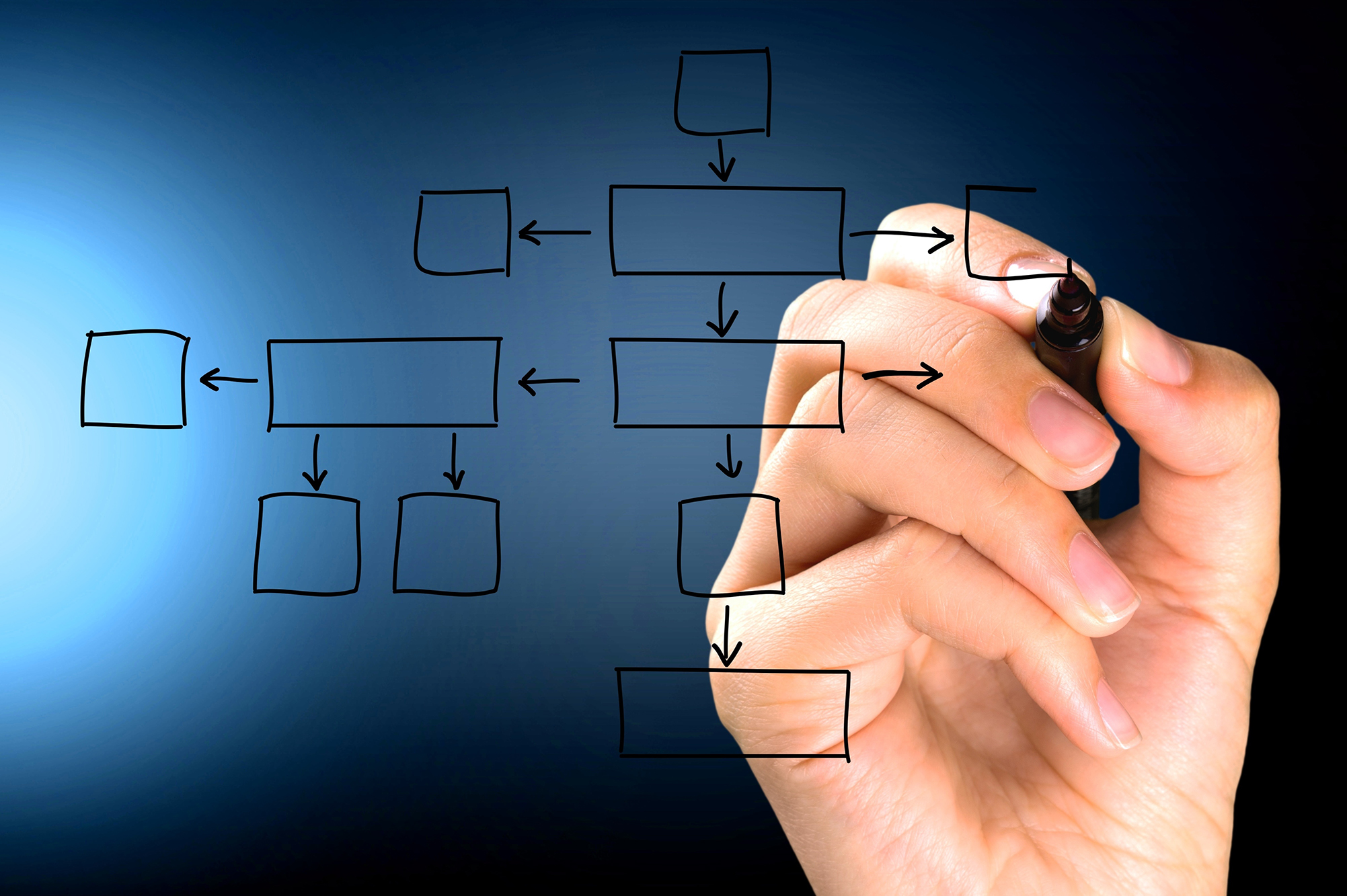 AWS Organizations
For enterprise organizations that adopt a cloud first model. We will work with you to outline identity, logging, security, billing, shared services, development & production AWS account creation, lifecycle management, and compliance.
Services Used: AWS Organizations, IAM, GuardDuty, CloudTrail, AWS Config, AWS S3, CloudWatch Logs, AWS Elasticsearch, and Federation
Contact us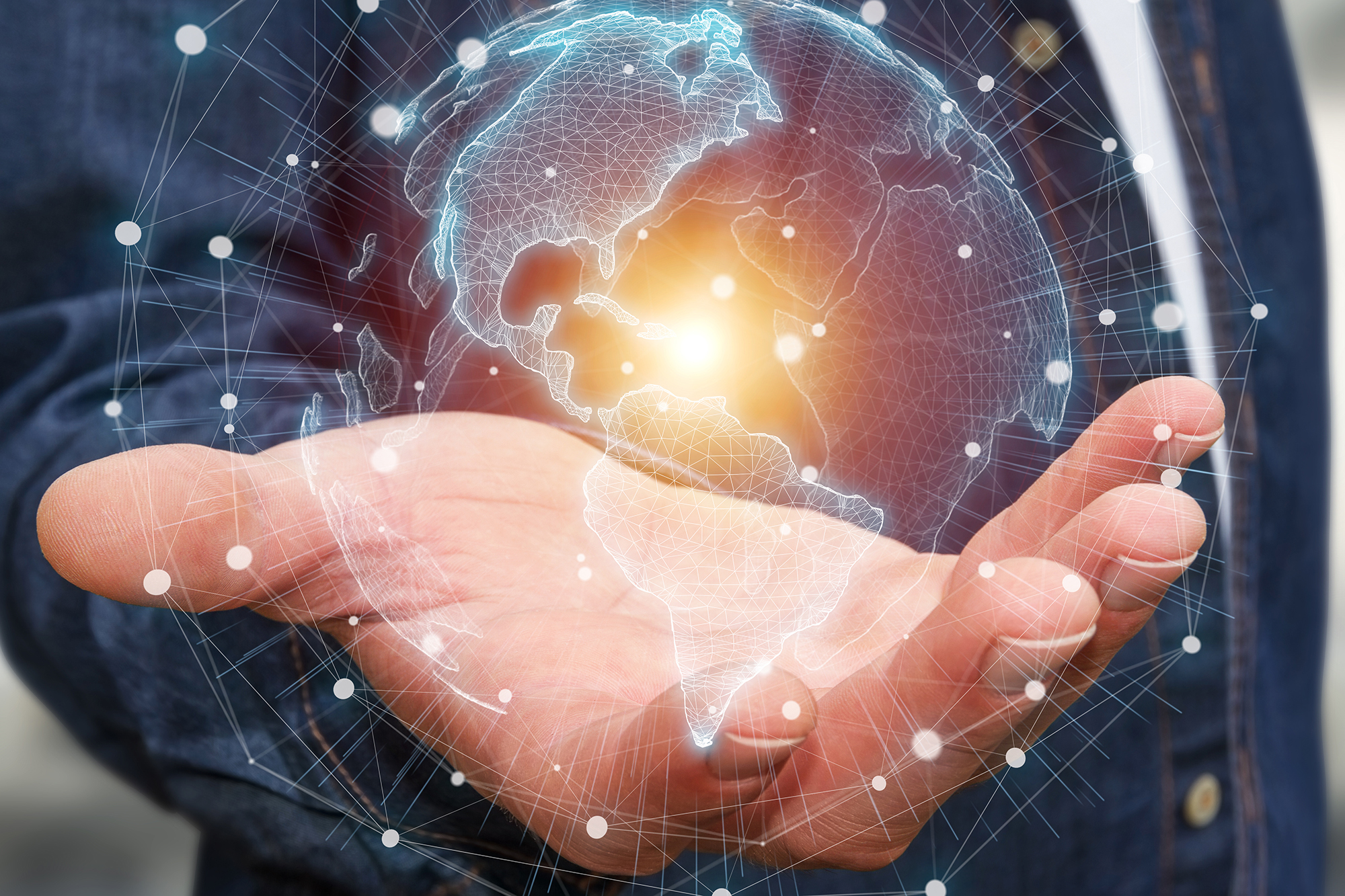 Multi-Region AWS
For organizations that want to give end users improved latency, maintain durable disaster recovery, or have other business requirements met across regions. Our team can architect the solution you need for a Global Network Infrastructure.
Contact us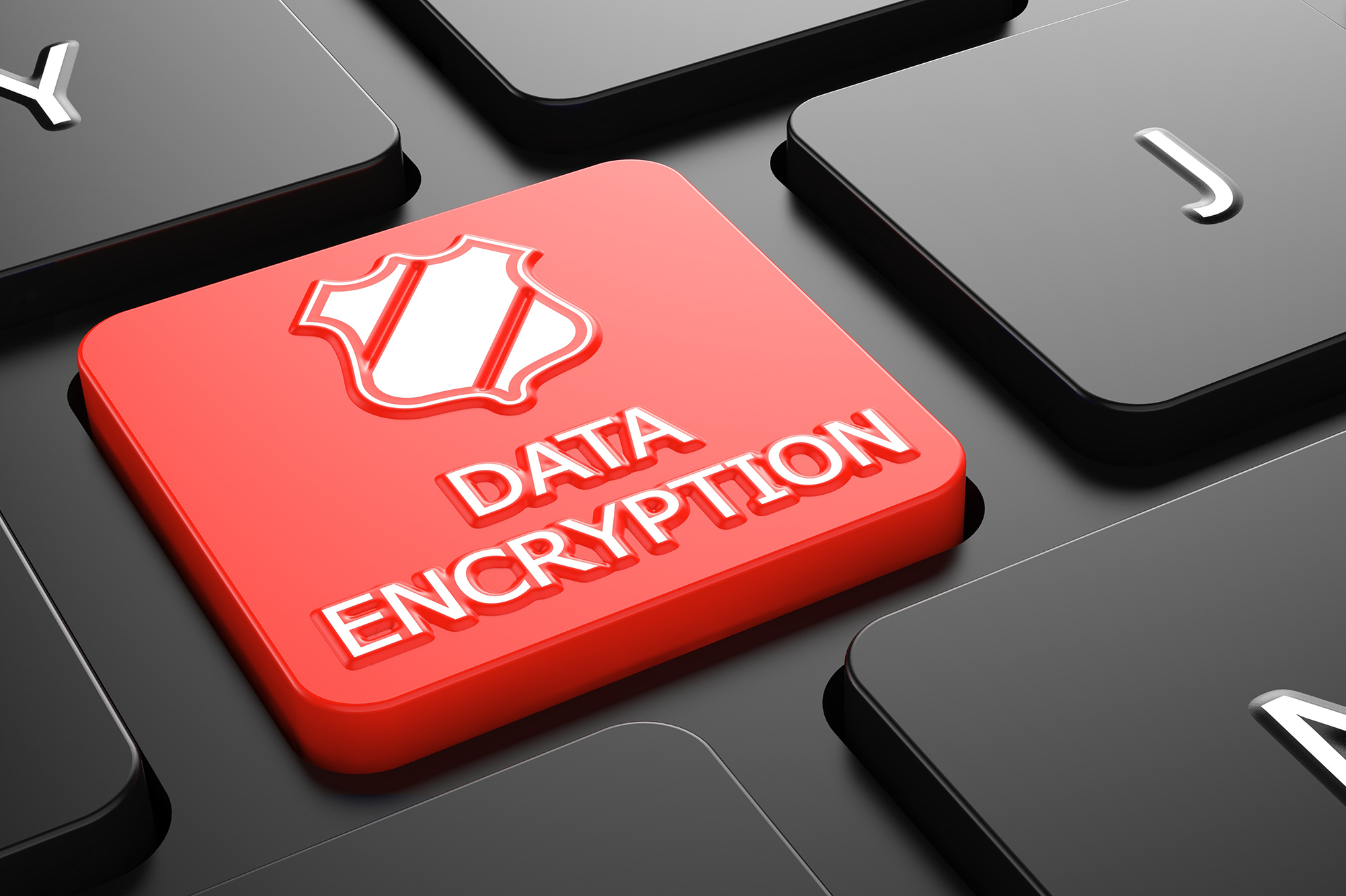 AWS Compliance
Solutions for highly compliant organizations in many sectors. We will help you secure content in transit or at rest and manage access to AWS services and resources.
Services Used: AWS Organizations, IAM, GuardDuty, CloudTrail, AWS Config, AWS S3, CloudWatch Logs, Elasticsearch, Macie, and AWS Business Associate Addendum (BAA)
Contact us